Forensic Psychologist, Susan Hayes, is Professor Emeritus in Behavioural Sciences in Medicine in the Central Clinical School, within the University of Sydney Medical School, Faculty of Medicine and Health. She holds a doctorate in psychology and is a registered psychologist with the Australian Health Practitioner Regulation Agency. She has an established forensic psychology practice, working with offenders and victims who have an intellectual disability (ID), as well as with people with an ID in other areas of the justice system, including guardianship, capacity for decision-making, parenting and child welfare matters, and assessment of high risk offenders. She frequently is called upon to give expert evidence in various Court settings, ranging from Local Courts to the Australian High Court.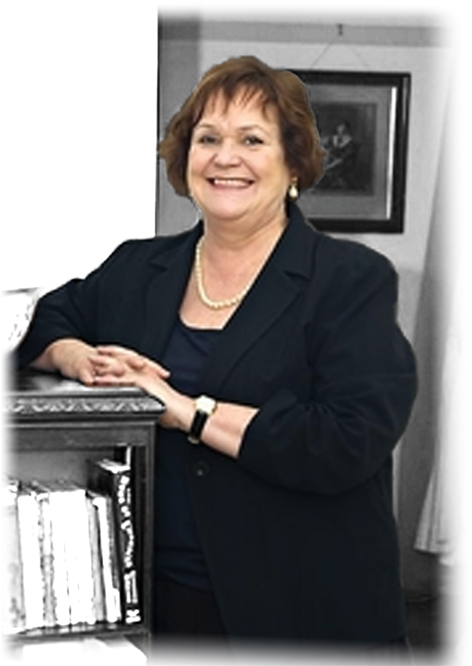 For over 25 years, Susan has conducted a sustained program of research in ID, focussed upon the rights of people with ID, especially those who come into contact with the justice system.She was amongst the first researchers in Australia and internationally to engage in this area of research. Her research has followed a logical path, first investigating the prevalence of ID in prisons and local (magistrates) courts, followed by the development of the Hayes Ability Screening Index (HASI) and the HASI-NV, to assist in the identification of people with ID within the criminal justice system.Susan has made a significant international contribution to this field through her ability to identify and solve problems, using research to benefit people with ID and their service providers and carers. She has also collaborated in research into medical education, autism spectrum disorder, and mental health issues amongst people with ID.
In 1998 Susan Hayes was made an Officer of the Order of Australia (AO) for services to the community, particularly through research on criminality in the young and the problems faced by people with developmental disabilities in the criminal justice system.
She has been awarded a number of competitive and commissioned grants, in Australia and through the NHS in the UK. Susan has been granted the title of Fellow of the International Association for the Scientific Study of Intellectual and Developmental Disabilities. She is also a Fellow of the College of Forensic Psychologists, within the Australian Psychological Society. She was a recipient of the UNSW Alumni Award for Achievement, as well as having been appointed Benjamin Meaker Visiting Professor to the Norah Fry Research Centre (NFRC) at the University of Bristol. She has been consultant to the NSW Law Reform Commission, was a board member of the Australian Community Services Organisation, and was appointed as a Community Member to the NSW Serious Offenders Review Council. She has an impressive publication record and frequently presents at international congresses throughout the world.